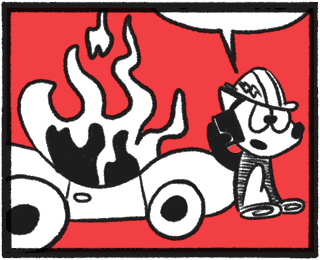 Friday The 13th: Stuttering is Cool Day
January 11, 2023
Franky Banky shows us how to spend Friday The 13th out of our speaking comfort zones while fluenters, in general, spend it fearing getting bad luck. Enjoy the benefits from stuttering openly, telling others that you stutter, ordering what you really want and more!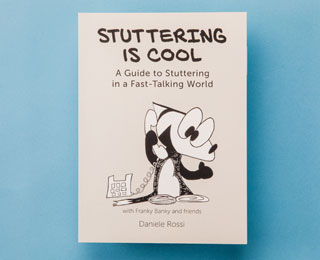 Stuttering is Cool: A Guide to Stuttering in a Fast-Taking World
Tips and comics about reducing fears about stuttering in everyday situations, job interviews, dating, and more!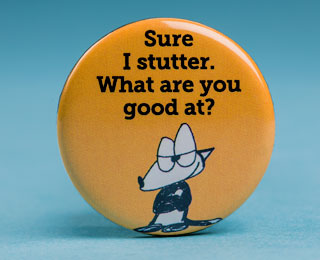 Stuttering awareness pins!
Spread stuttering awareness with style and humour! Five designs and phrases along with a mini-comic book.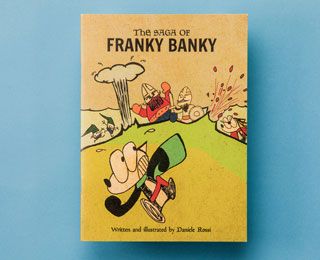 The Saga of Franky Banky
Travel back in time to Iceland's early days where our hero runs into one misadventure after another facing the forces of nature, magical creatures, dangerous characters from other sagas... and his stuttering!