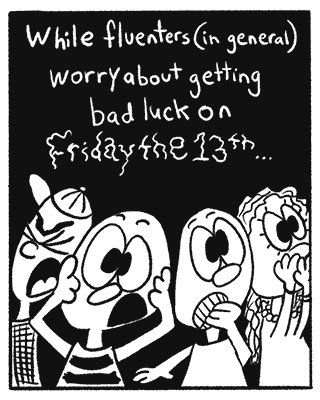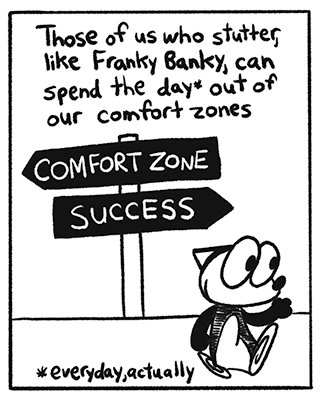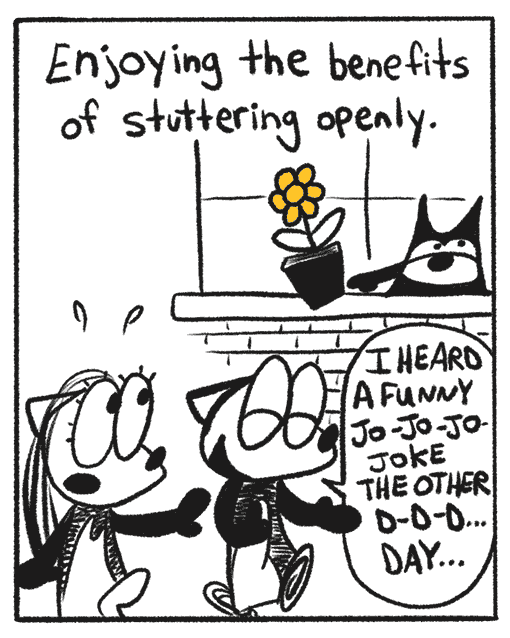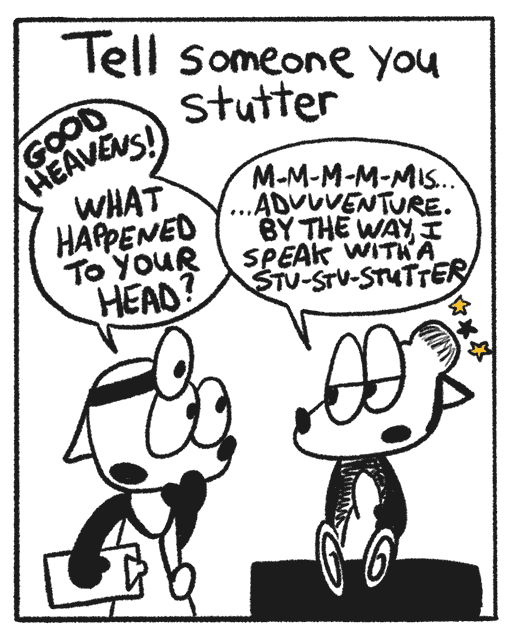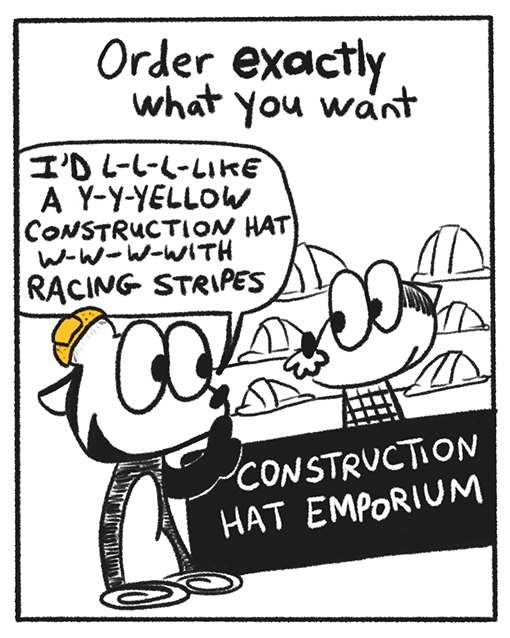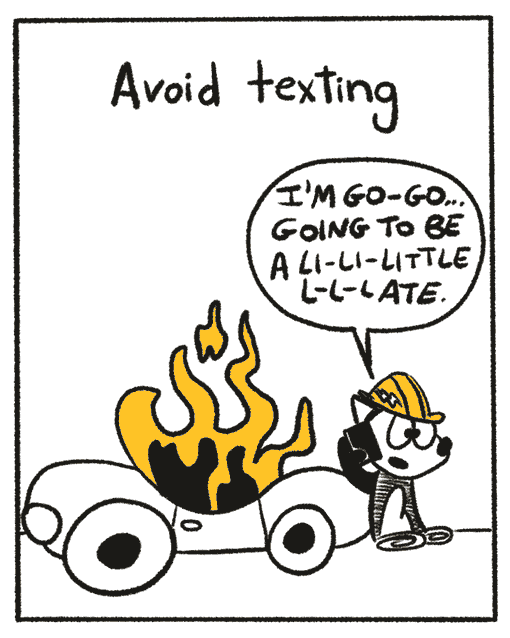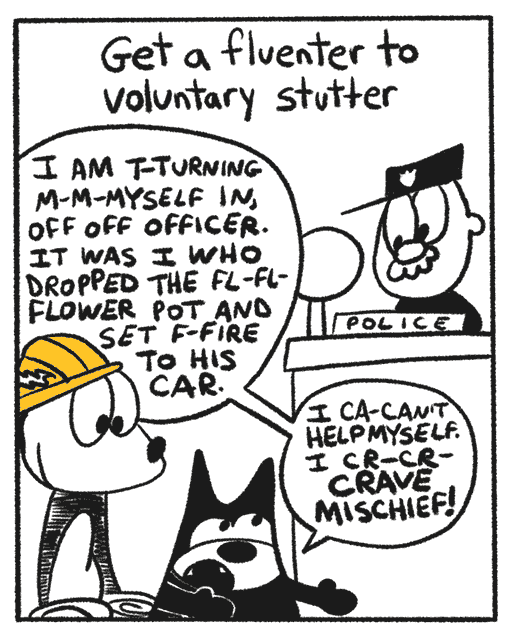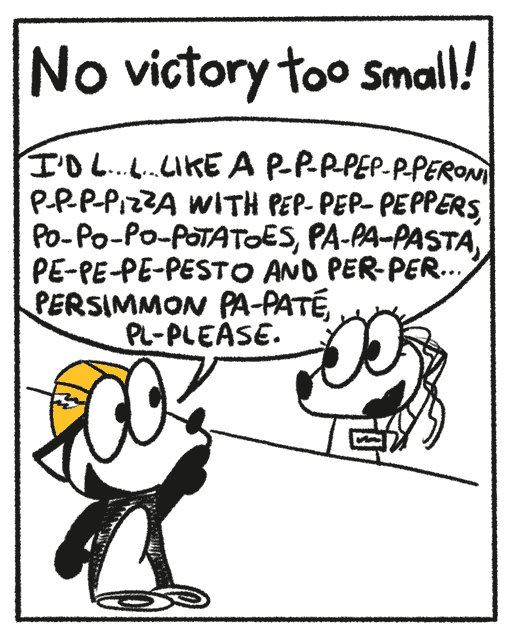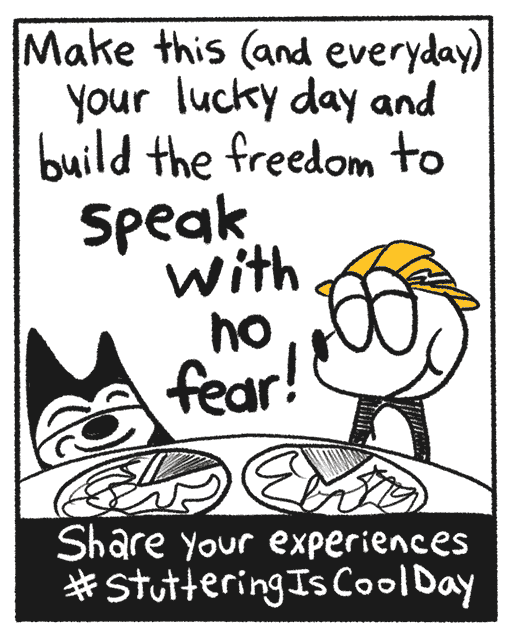 Author's commentary
I came up with the idea of using Friday The 13th as a way to create a fun(?) activity in which the global stuttering community can participate and share the steps everyone took out of their comfort zones and inspire others to do the same. Kind of like a global fitness challenge.
Stuttering is Cool Day is dedicated to building up one's desensitization towards the stigma of stuttering – because stuttering isn't the problem. The problem is society's lack of understanding what stuttering is and is not. The stigma of stuttering is the result of this. And this results in developing a fear of being caught stuttering. And a boat load of other negative emotions that have tremendous power over preventing us from what we really want to say or do.
Desensitizing yourself from the stigma is a process you need to keep in practice much like keeping fit is an ongoing practice. Thus, everyday offers the opportunity to be Stuttering is Cool Day.
It isn't easy at times but well worth it. The result is you are ultimately seen as a cool person who doesn't let something stigmatized stop you.
Hence, Stuttering Is Cool Day.
A day to show that stuttering is a pretty cool feature after all. Even if the stigma makes things difficult. However, keep in mind that stuttering is just one thing about you. You have so many other characteristics and qualities that make you a really cool person. And the more you give stuttering openly a try, the more you realize people don't care that we stutter. It's a great feeling. I hope you can experience this, too.
Stuttering is Cool Day is for everyone. Even if you don't like your stuttering or feel stuttering can never be cool. You can use Stuttering is Cool Day to practice speaking to people or a group of people and maintaining eye contact with and without using speech tools. The goal of Stuttering is Cool Day is to reduce your fears of speaking and stuttering caused by stigma. 
I first came up with the idea of using Friday The 13th shortly after publishing my book, Stuttering is Cool: A Guide to Stuttering in a Fast-Talking World. Reception has been great over the years and I hope the same happens with this funny comic.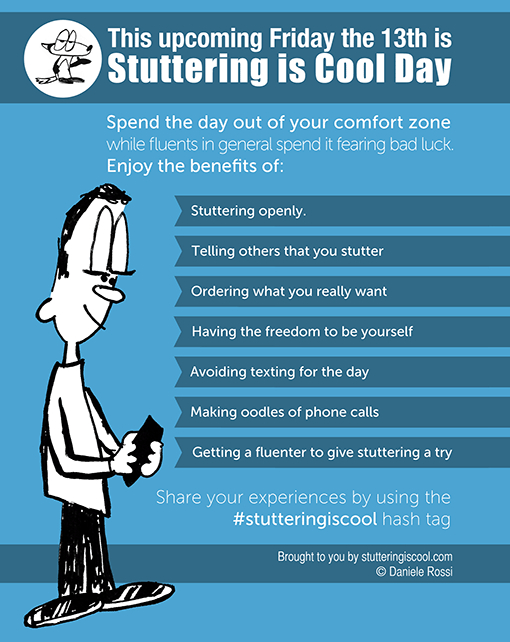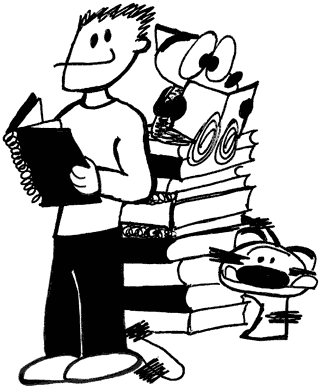 You can be as creative as you want to be with Stuttering is Cool Day personalized to your needs. An infographic I created for New Year's Day can also give some ideas to get you started.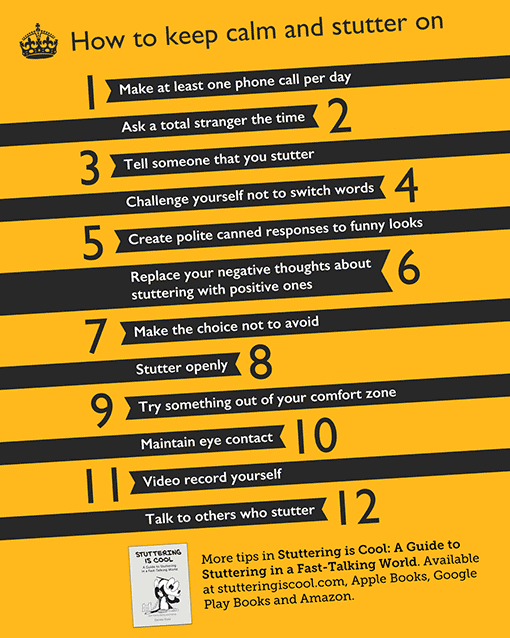 Don't forget to share your experiences using the #StutteringIsCoolDay hashtag!
January 11, 2023