Download and print the Franky Banky Board Game, get your friends, and go on an adventure through teleports, airplane rides, climbing up ladders, sliding down snakes, making faces and more silly fun!
Pandemic? No problem! Meet your friends online and use your creativity to play this game with your webcam!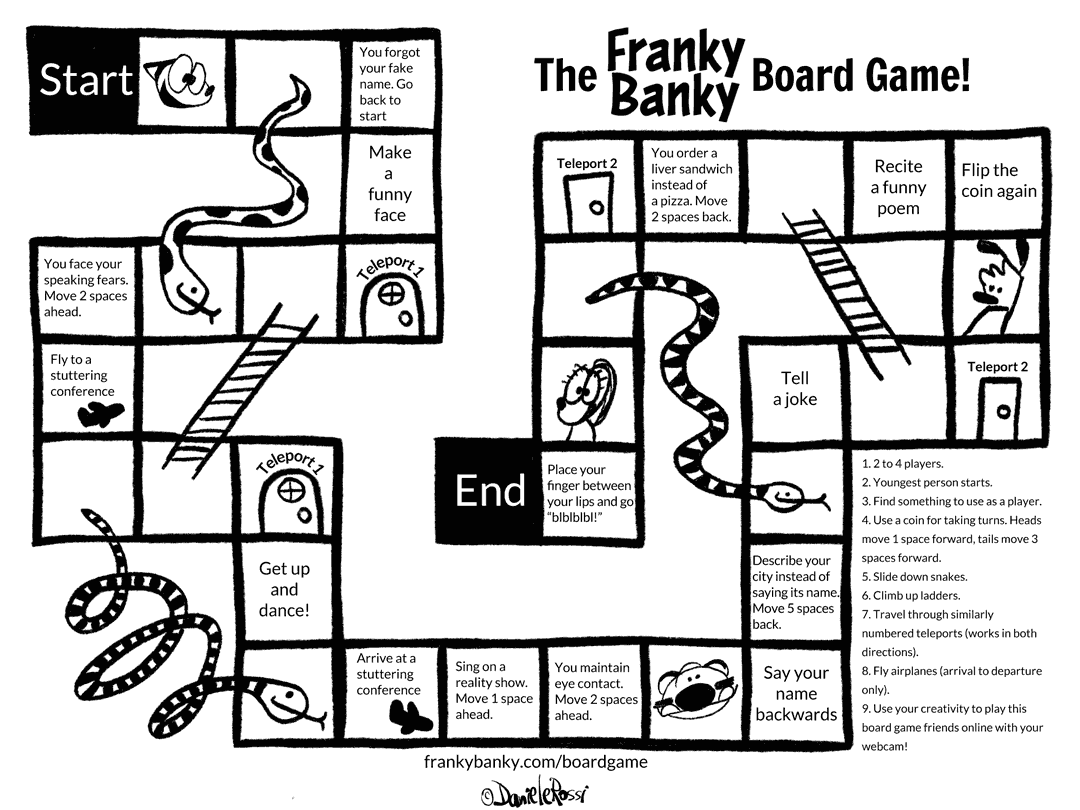 Author's commentary
I enjoyed creating my own board games when I was a kid. I revisted that joy by creating a Franky Banky board game in French for the December 2020 issue of the Association bégaiement communication newsletter. In fact, I had a little help from ABC members, Audrey Bigras and Jean-François Leblanc, in brainstorming this board game.
I enjoyed desinging and putting this game together so much that I made an English version available right here on frankybanky.com!
Find something to use as players, a coin to use to take turns, and enjoy the merriment! Further instructions are on the board game itself. Oh, and don't forget to download and print the Franky Banky board game first!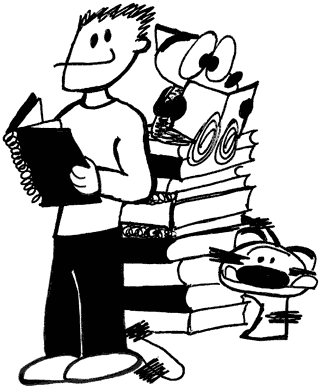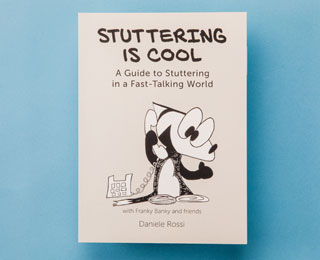 More Franky Banky in
Stuttering is Cool: A Guide to Stuttering in a Fast-Taking World!
Tips and comics about reducing fears towards stuttering in everyday situations such as job interviews, dating, and more!